Cities We Serve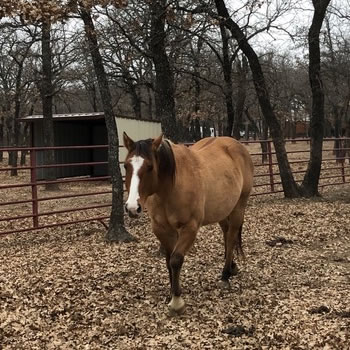 Our service area covers: Argyle, and parts of Justin, Ponder, Northlake, Bartonville, and Flower Mound.
This includes the communities of Harvest, Canyon Falls, Country Lakes, Prairie View Farms, Robson Ranch, 5-T Ranch, Tour 18, Hickory Creek, and Hickory Hills.
We love the country atmosphere of our part of Denton County, but for a long time, amenities have been lacking. While we can't change the fact that Uber and Lyft are still hard to get out here, you will be relieved to know that whether it's a long commute, family vacation, extended illness or a busy holiday, Ashlee's Ark is here for you and your pets!